CENTONE PICTURES, LLC.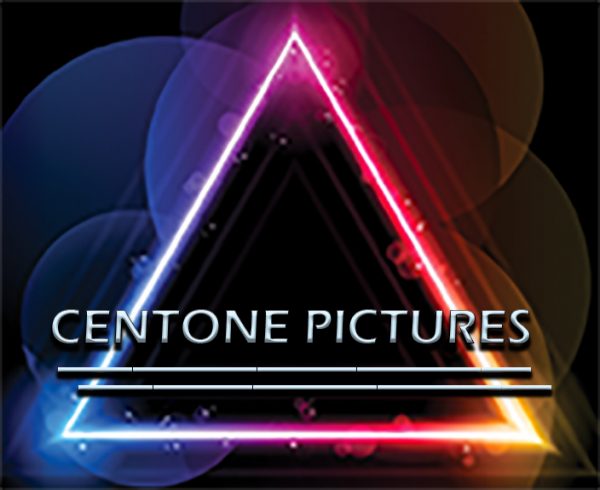 We are a group of filmmaking professionals based in Philadelphia, Pennsylvania. Our Production Company focuses on award winning features & shorts in digital and film format, whether its documentaries, narratives, music videos, promo reels, or commercials, we can easily write up an estimate on production costs, book crew, and produce to you, your final edit. If you know your budget and would like to move onto the production phase with our company, and would like an estimate, then reach out and
contact us
. If you have a new project but are unsure which production company to choose from and still have questions, then read on and use the contact form to
reach out to us
.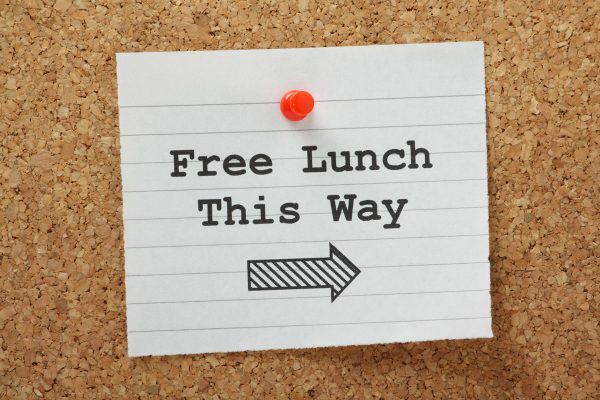 Our production estimate is free of charge!
So you've heard of the old saying, "there's no such thing as a free lunch"? Well, that's true, although we can't give you or your company a free lunch, we will go over your budget and determine the best production value for you or your company, and give you our estimate free of charge.
All we need from you are 5 key components: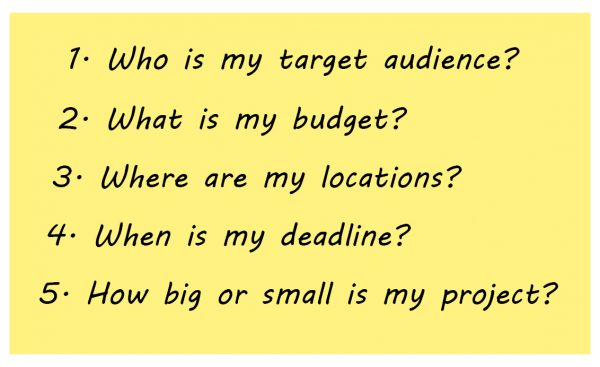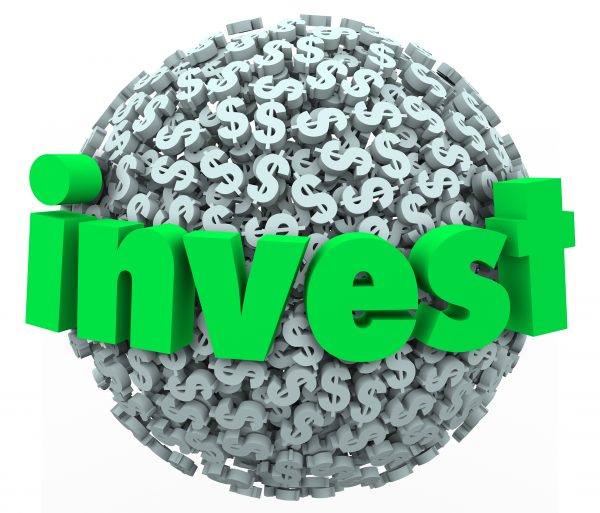 Your budget will determine how large or small your production will be, and yes, we will work with you without cutting value in your project because we love what we do, but always remember,
you get what you pay for or can afford
. Think of your production as in investment and not an expense. You're investing in your promotional video or commercial to sell your product, or an educational video to support your company or staff to invest in the future, or you may have a music video or feature story that you want to share with the world, and that's a huge investment! Obviously budgets are the life line of the production. Our questions to you are, what can you afford and is what you want to accomplish doable within your budget? We can help answer those questions, go over your budget, and help you meet your production goals. We are in the business to help you succeed and to make sure you get the production and video that you're looking for from the time of the pre-production conception to the final post production of the edit.
WHAT CAN WE DO FOR YOU?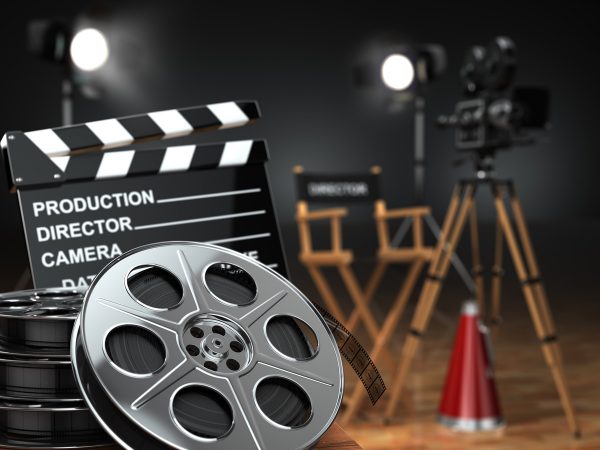 Pre-Production:
Going back to the 5 key components. We can help you with OR do the work ourselves for you in the pre-production process, and coordinate the production. We'll go over your budget, script / plot, story-line or narration, list out and secure locations, secure permits if needed, draw up story boards, shot lists, lighting schemes, write up a prop list if needed, hold auditions for actors/actresses or hosts if required, and hire extras. We'll also scout locations for you, establish the crew call and crew the entire production from our vast list of freelancers, and write up call sheets, process and pick-up gear rentals, or we can include our equipment list for you and include that proposal into your budget, coordinate and schedule the entire production for the shoot schedule, and secure/license rights to footage or photos if needed.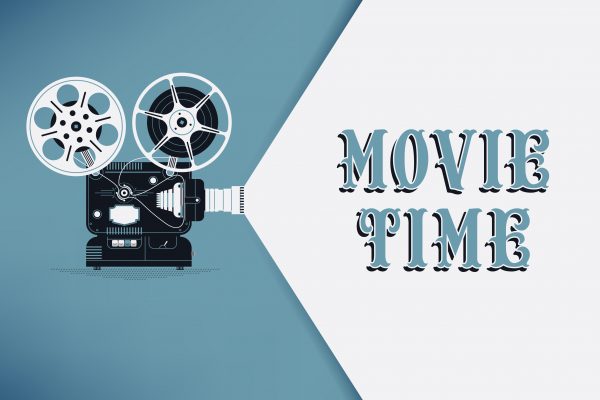 The Actual Production:
We'll book, coordinate, and schedule production crew, actors/actresses, hosts, and rental pick up's, coordinate and secure locations, book craft services, coordinate the entire shoot, email call sheets, block and light and shoot your entire video or film from beginning to end, process invoices and payroll, and continue on with the final post-production phase.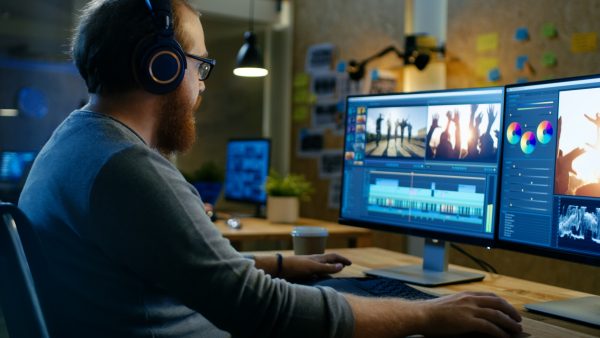 Post-Production:
We can also help you with OR do the work ourselves with the rough cuts, final edits, DIT and backup footage, log & store your footage, produce graphics, lower thirds, animation if needed or special effects, narration or voice over, color correction, audio mix down and sweetening, write music tracks or secure copyright music. We'll also process your final video master mix and export the final video either in digital format, or upload to Vimeo or YouTube, or we can process your video to DVDs and or Blurays which will include covers, inserts, and disc labeling, (minimum of 200 discs must be ordered) and we can guide you into the film festival process as well. We can also store your footage for you or release a hard drive to you or do both and store your footage as a back-up within our drives.
Contact us for more information
.
Quite a process that can be extremely overwhelming, but relax, we can handle that stuff while you focus on your vision and final outcome! This is what we're here for and what we do. We have qualified experienced producers and directors of photography that can discuss everything about your production. We do not leave our client behind and our work isn't complete until you are fully satisfied with the final project in your hands.
Learn more about our team
.
NEED SOME GEAR?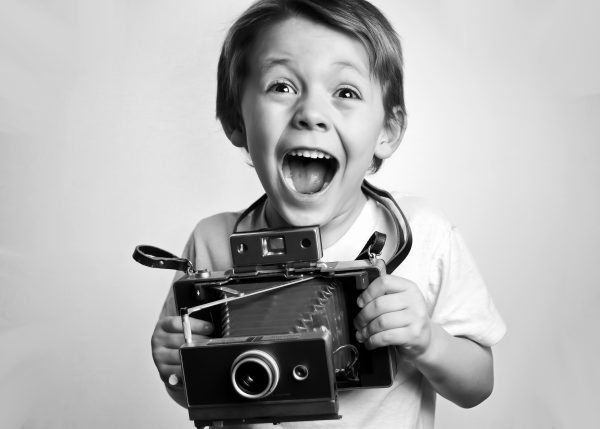 If you need a camera or cameras, dolly, light kits, or audio in a pinch or want to do your own project but need some equipment, we're here to help! View our rental section and price list for complete packages that are available. We do require proof of equipment insurance upon pick-up or the rental agreement will be invalid. Rentals can be paid via pay-pal, or cash upon pick-up. We can deliver your equipment to you and pick it up for an additional fee. See rentals available.
CENTONE PICTURES, LLC. 2023